In the heart of Amsterdam you will find this stunning restaurant called Satchmo. Besides a great interior this jazzy restaurant has delicious food and the best cocktails you will find in the Dutch capital. The people of Satchmo are pioneers not only for using Raijmakers Heetmakers hot sauces in their food, but surely for applying our sauces in cocktails too. For this reason we decided to step by and create some delicious cocktails with Jasper (their bar manager) for you to recreate at home.
Brain Buzzer Margarita
The first cocktail Jasper created is a twisted classic, what we would call the Brain Buzzer Margarita. To recreate this spicy cocktail you will need:
Add all the ingredients and a handful of ice cubes to your cocktail shaker, stir with a bar spoon and shake very well. For this cocktail you will need to use the 'shake and double strain' method' to prevent parts of ice getting added to your cocktail.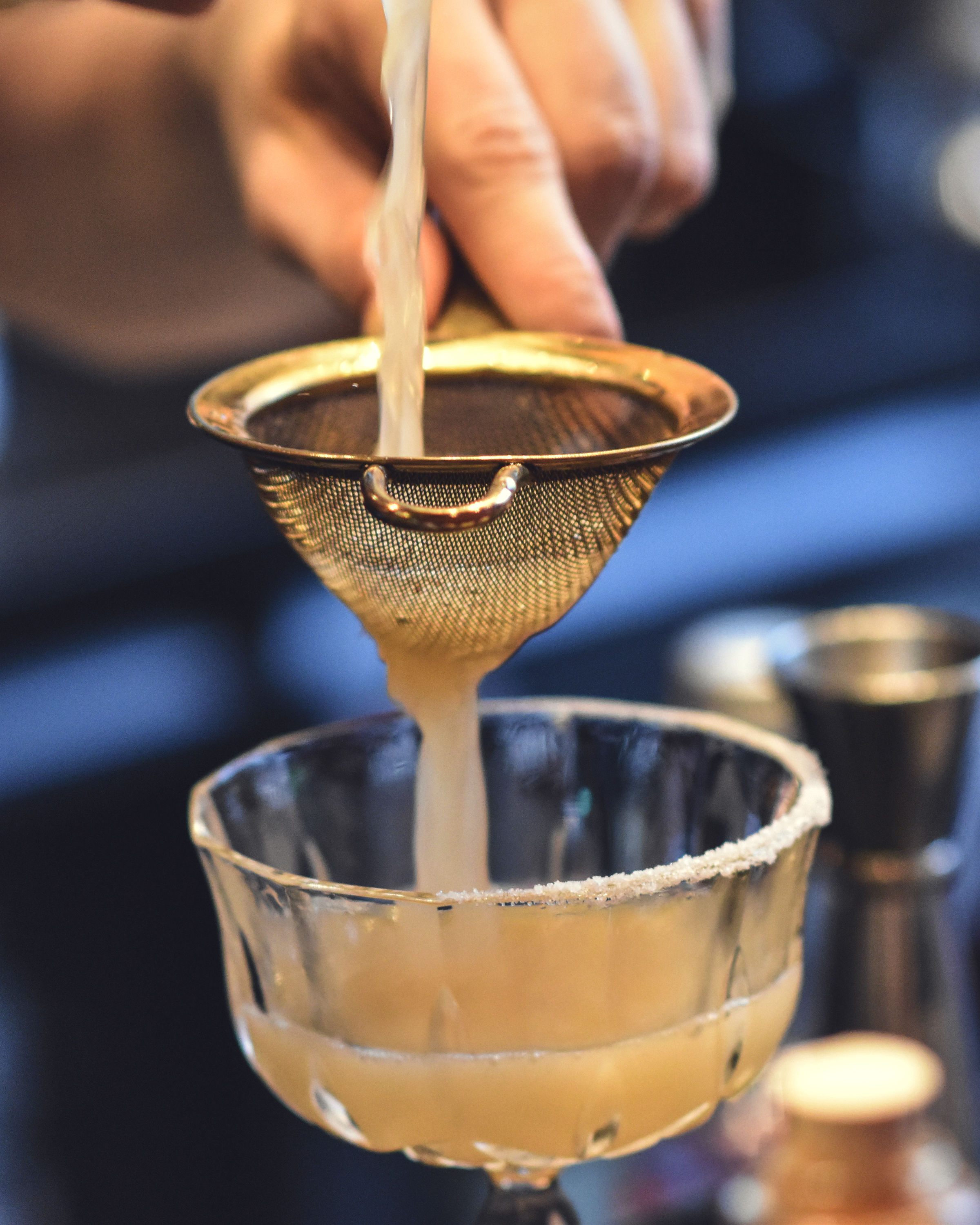 But before pouring the mix into your coupe, make sure to moist half of the glass' rim and dip in some salt. And as a finishing touch you can cut a fresh red pepper and put it over the rim of the glass as a stylish garnish. Enjoy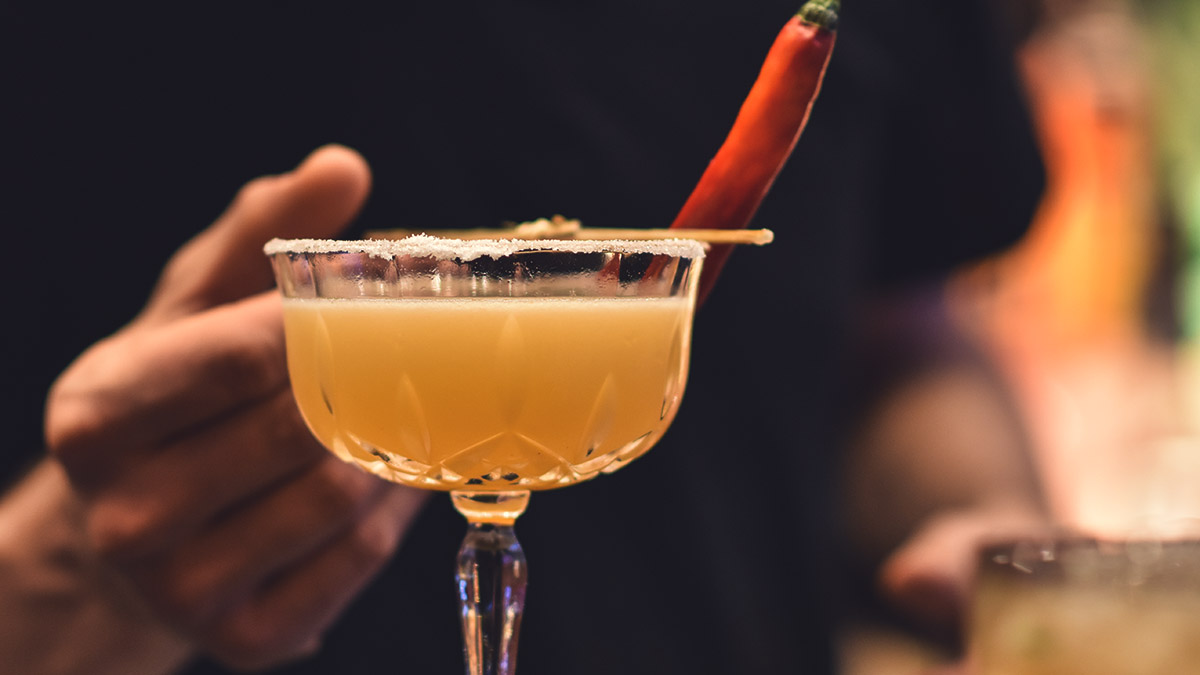 A few weeks after creating this beautifully spicy Margarita we saw this post on instagram by the famous @Cityguys. As you can see below, they loved it!